Do You Have A Construction Project We Can Help With?
Commercial Building Permitting // Building Permit Expeditors Miami
In Florida, new commercial, commercial accessory and addition construction requires building, electrical, mechanical and plumbing permits. These building permits can be complicated and can be very confusing for some.
Judi Witkin and Associates have been handling Commerical Building Permits for over 35 years and we know what needs to be done. We will work with you each step of the way, making sure you have everything in order, improving your submission process and getting your approvals done in a timely and expeditious manner.
We have obtained approvals for:
Restaurant Permits and Licenses
Multi-Family New Construction Permits
Mall Interior Build-Out Permits
Medical Facility Permits
Office Interior Build-Out Permits
Hotel Permits and Licenses
New Construction Permits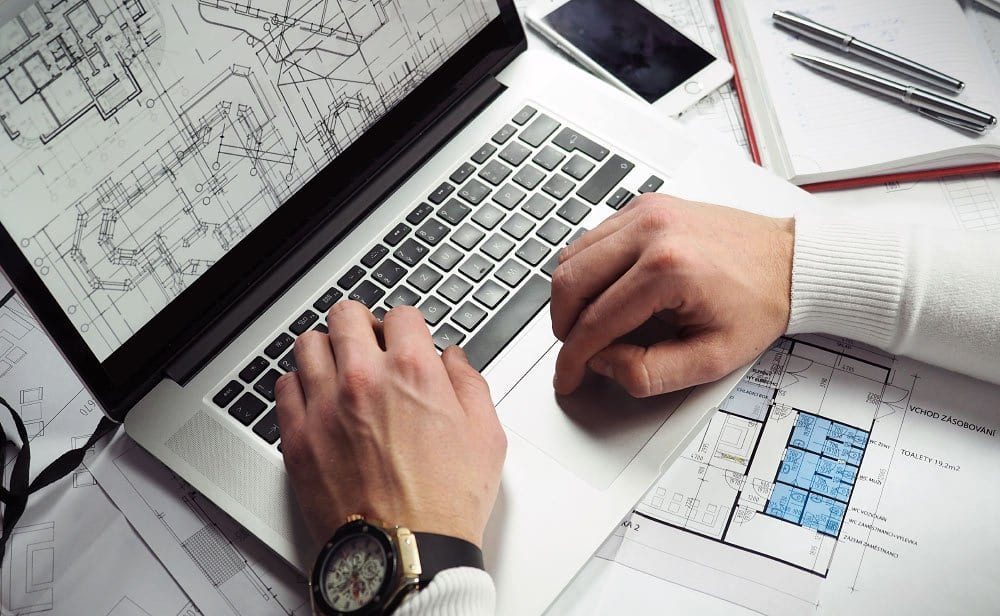 Residential Permit Expediting
Obtaining permits for residential construction projects can cause undue delays and having a permit expediting professional on your side can decrease the hassles of completing your construction project.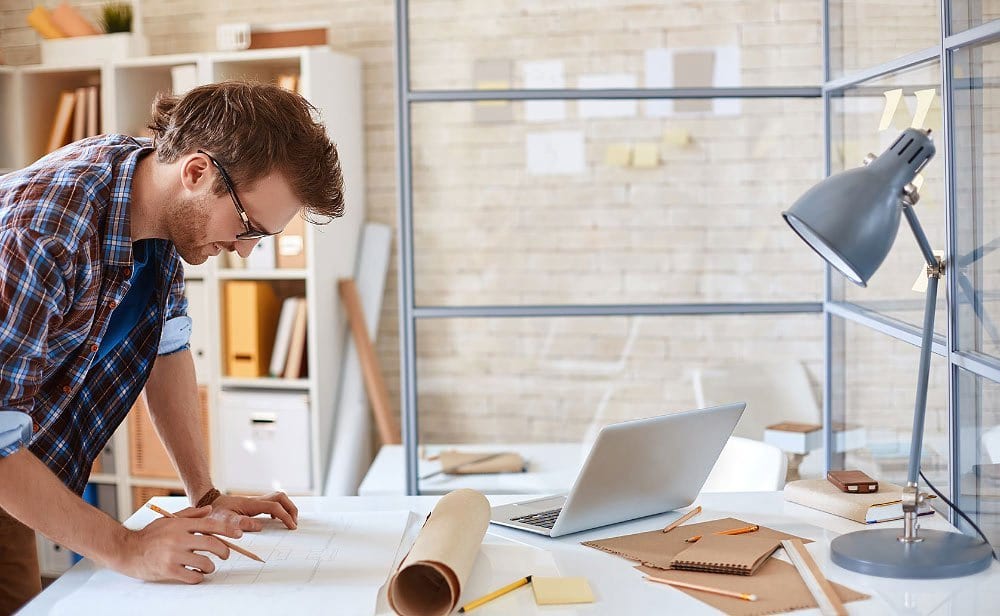 Please let us know how we can help facilitate your upcoming project by filling out the form below.